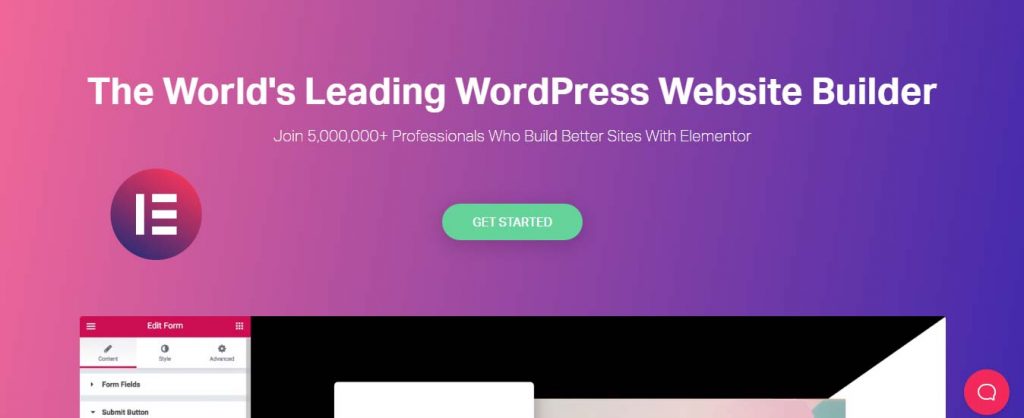 The World's Leading WordPress Website Builder, Is only One is Elementor.
Easily access and design each of your site parts – header, footer, product page and more – right within the Editor. Streamline your workflow, gain control, and enhance your results with the visual Theme Builder.
Before looking for an alternative solution, you should definitely give first view to Elementor Pro. Despite the free version offering lots basic elements, the premium one will enrich the numbers even by a large scale. For instance, it offers more advanced widgets such as Posts, WooCommerce, Forms, Social Media & many more.
Essential Addons brings you more creative elements for free beside what you get
built-in with Elementor. Without any coding skill, it enables you to design stunning websites.
Add powers to your page builder using this easy-to-use & creative elements and make your next WordPress pages look prettier than ever before using Essential Addons.
A growing library of unique Elementor widgets that takes your design abilities to a whole new level!
Extend Elementor with advanced development tools for web experts
4. The Plus Addons for Elementor
Creative & Innovative
Addons To Supercharge Your Elementor
Collection of 80+ Powerful Elementor Widgets, 18+ Templates, 300+ UI Blocks and Amazing Listing Builder for Post Types to surprise your clients with amazing Websites.
Bring Your Creative Web Designing Imaginations to life with Happy Elementor Addons – a complete package for every level of users. With its extraordinary features, now you can do stuff once possible only by professionals.