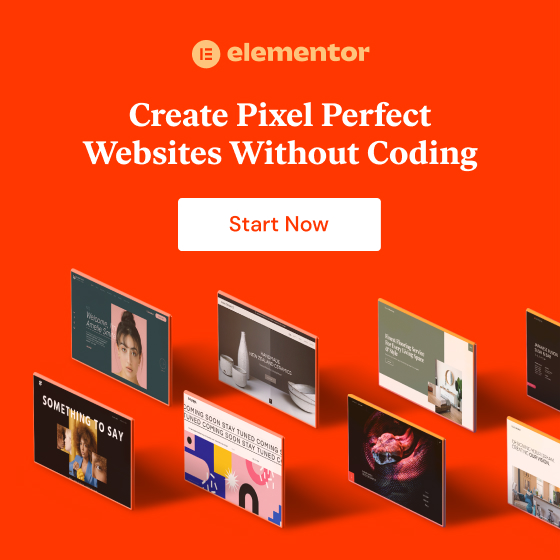 Elementor Addons Features
Elementor is a powerful WordPress plugin that allows you to create custom websites, landing pages, and even eCommerce stores with ease. This page builder plugin provides a user-friendly interface that makes website building accessible to both beginners and experienced developers.
Here are some of the features that make Elementor a popular choice among WordPress users:
Drag and Drop Interface:
Elementor's intuitive drag and drop interface allows you to design web pages visually. You don't have to worry about coding or technical aspects of web design, as you can simply drag and drop widgets, images, text boxes, and other design elements onto your page.
Pre-designed Templates:
Elementor comes with a vast library of pre-designed templates that you can use as a starting point for your website. You can choose from a range of themes, including business, portfolio, eCommerce, and more, and customize them to suit your needs.
Responsive Design:
With Elementor, you can ensure that your website looks great on all devices, including desktops, tablets, and mobile phones. The plugin's responsive design feature allows you to adjust the layout and design of your website for different screen sizes.
Custom Widgets:
Elementor comes with a range of widgets that you can use to add functionality to your website. These include contact forms, pricing tables, image galleries, social media icons, and more. You can also create custom widgets using Elementor's built-in code editor.
WooCommerce Integration:
If you're running an eCommerce store, Elementor's WooCommerce integration is a powerful feature that allows you to design your product pages and checkout process. You can add custom product grids, pricing tables, and more to your website, making it easy for customers to purchase your products.
Advanced Styling Options:
Elementor provides advanced styling options that allow you to customize every aspect of your website's design. You can adjust font styles, color schemes, margins, padding, and more, giving you complete control over your website's look and feel.
Global Widgets:
Elementor's Global Widgets feature allows you to create reusable design elements that can be used across multiple pages on your website. This makes it easy to maintain consistency in your website's design and save time when making changes.
Revision History:
Elementor's revision history feature allows you to view and revert to previous versions of your web pages. This is especially useful when you're making significant changes to your website and want to ensure that you can easily roll back to a previous version if needed.
In conclusion, Elementor is a powerful website builder that provides a range of features and customization options for WordPress users. Whether you're a beginner or an experienced developer, Elementor can help you create stunning websites quickly and easily.